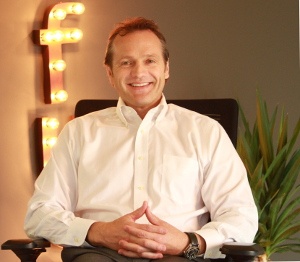 It's easy to double business, but it's hard to live with
all the business you created unless it fits you.

Want 2x, 4x, 10x of what you don't like? No thanks!

Lets grow your business AND set it up so it fits how you want to live.

There's nothing like this anywhere else in the world.